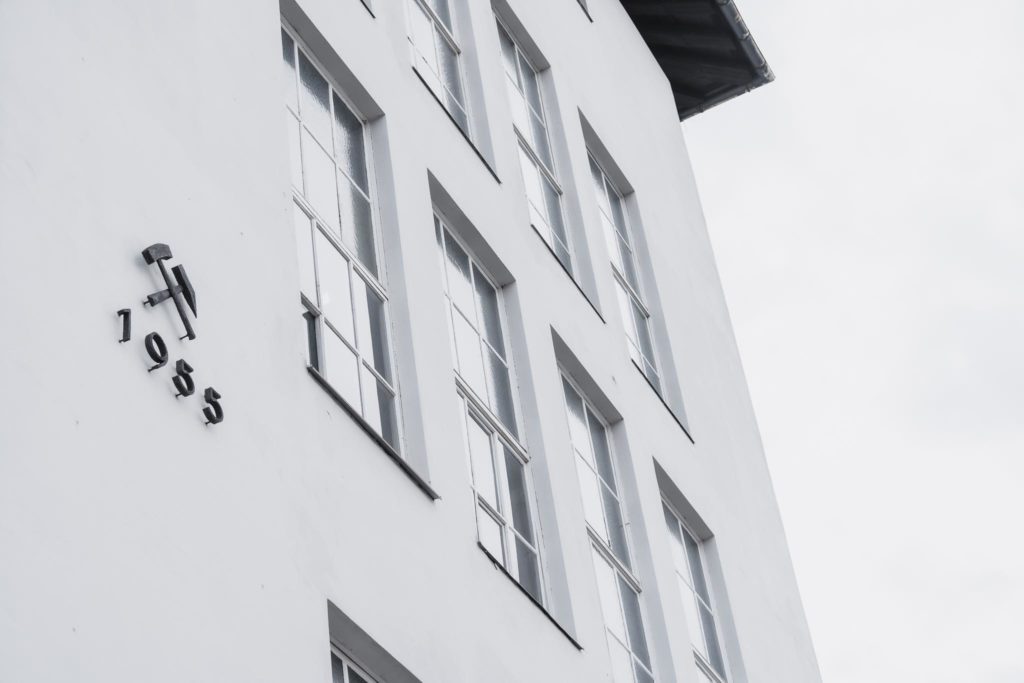 The perfect location for your event
Many historic buildings in Hallein tell the story of salt production. Since the salt production stopped, some of the impressive buildings have been reopened to the public. Unconventional cultural spaces have emerged from careful renovation with a focus on the historical heritage.
Get an overview of the most beautiful event venues in Hallein and discover the event location that best suits your needs. The Alte Saline, the Alte Schmiede, the Ziegelstadel, the Salzberghalle and the Stadtkino/Stadttheater offer a wide range of rooms for theater performances, weddings, trade fairs, exhibitions, flea markets, congresses, weddings and much more – in Hallein your event will be an experience.