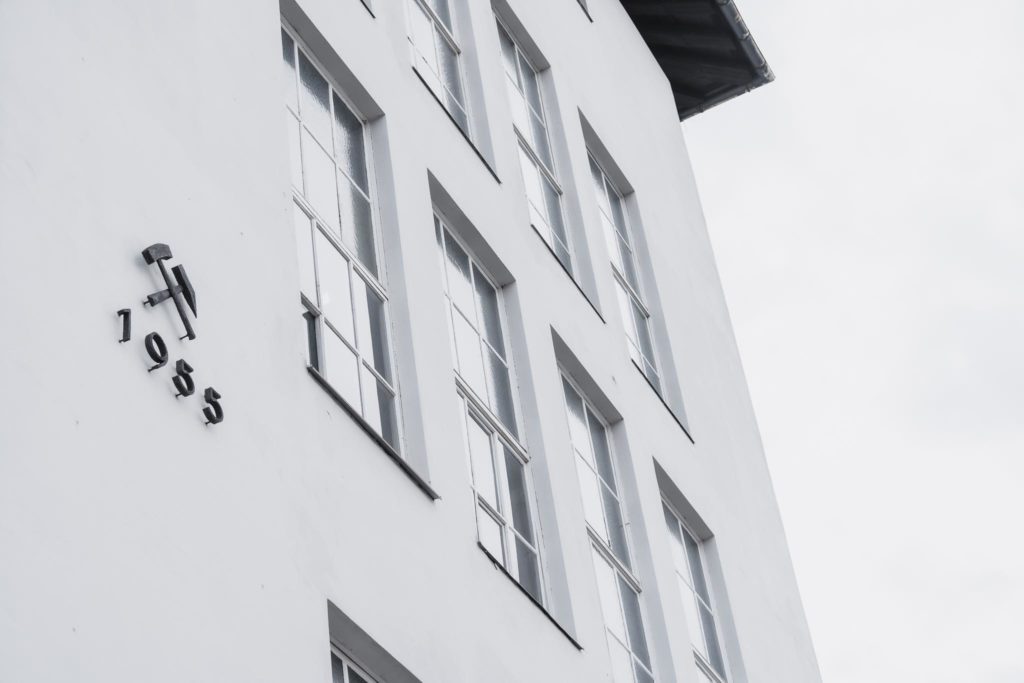 From salt to cultural space
Until 1989, the Alte Saline was used for salt production. Today, the former industrial site on the Pernerinsel is a popular event venue in Hallein. If you are looking for an event at a historic location with plenty of space, the Alte Saline Hallein is a good choice.
The Alte Saline is a unique environment for events and a patchwork of many large and small rooms. The former salt storage rooms are made of wooden structures, while the defiant tower is an industrial building with lots of concrete, glass and steel.
The Salzburg Festival, the International Summer Academy, the Hallein Cultural Forum, the Tennengau Trade Fair Days and the Original Hallein Christmas Market love the charm of the Old Salt Works and have ensured for many years that the former salt production site is filled with life and plenty of art and culture.