About us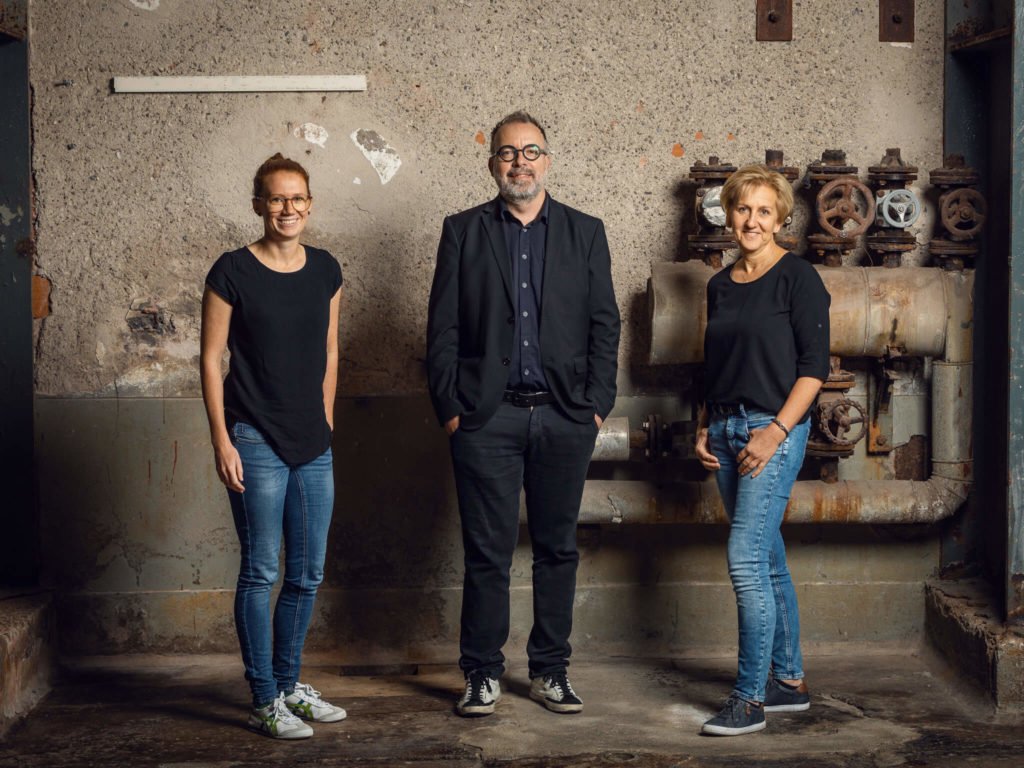 The Tourism Association Hallein / Bad Dürrnberg
From Hallein/Bad Dürrnberg to the whole wide world. Our city inspires locals and visitors from near and far. To make sure it stays that way – that's what we're doing.
The Tourism Association Hallein / Bad Dürrnberg is responsible for the location management of Hallein and Bad Dürrnberg and is therefore the first point of contact for locals and visitors from Germany and abroad. As a city marketing organization, we are constantly developing what our livable city has to offer for locals and guests, and together we are making ourselves strong for Hallein.
We ensure an unmistakable brand profile for the city and region and represent the brand's values ​​to the outside world. At the same time, we rely on the potential of our city and we are always keen to seize opportunities for further development and to be a strong brand in location management.
Preserve what is good and combine it with new ideas.
–> Interested in an internship? at the Tourism Association Hallein/Bad Dürrnberg? Here are the details.
Tourism Association – the organisation
The Tourism Association Hallein / Bad Dürrnberg consists of five board members and a team headed by managing director Rainer Candido, who is responsible for strategic alignment and operational implementation.
Members of the board
Willi Grundtner, chairman
Christian Halwa, financial officer
Peter Ganzer
Volker Kühn
Josef Alfare