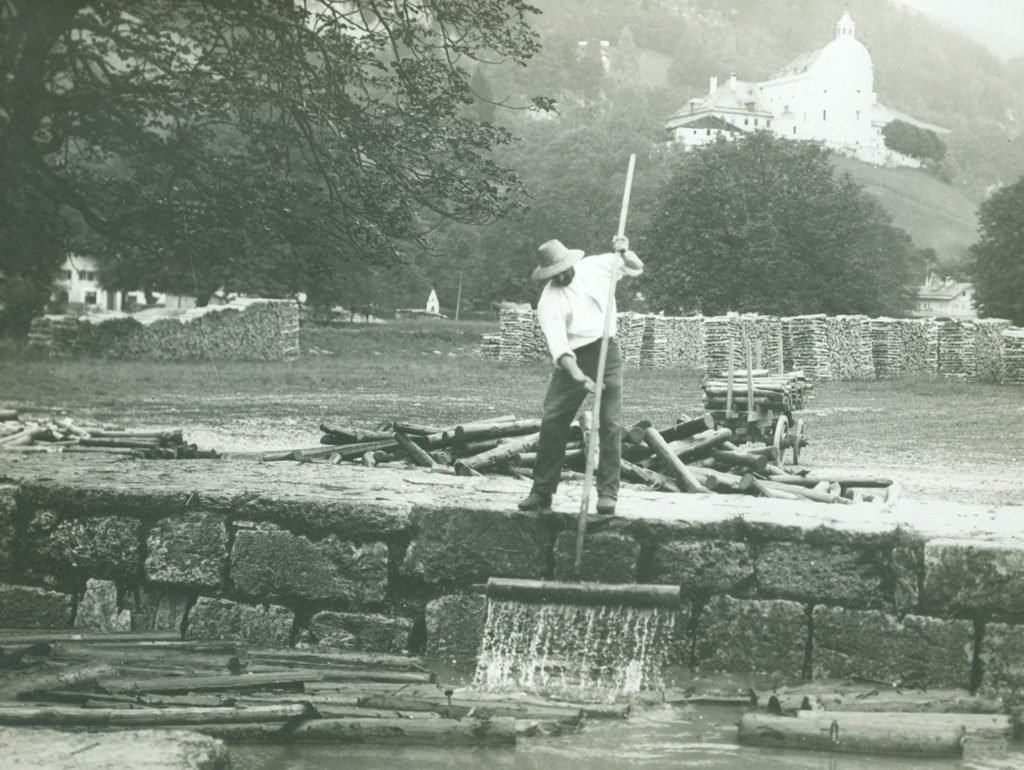 You will encounter the great history of salt in Hallein and Bad Dürrnberg on many corners. According to prehistoric findings, the white gold attracted people to the Dürrnberg as early as the Neolithic Age. However, it was not until the Celts forced the mining of salt in the Iron Age and settled the Dürrnberg.
It was not until a long time later, around 1200, that salt production in the region regained importance and, under the prince archbishops of Salzburg, reached production peaks at times that did not occur again until after the Second World War. For centuries, salt from Hallein provided the basis for the wealth of the prince archbishops and enabled them to magnificently expand the residential city. But where there is light, there is also shadow: those people who worked in production lived in very poor conditions. Many fluctuations in sales caused setbacks for the Hallein salt industry in the 19th and 20th centuries and threatened to stop production. The cession of table salt production to Ebensee marked the end of salt production in Hallein in 1989.
The visitor mine in Bad Dürrnberg still illustrates the laborious history of the salt mines and is one of the most popular attractions in the region. The Hallein Celtic Museum also offers interesting insights into the past of the salt industry and is one of the most important archaeological museums in Europe with a focus on the Celts. In addition to unique finds from graves, settlements and the Dürrnberg mine, the fascinating prehistory of the Salzburg region is presented here. Unique paintings depict historical salt mining, wood transport, salt boiling and the removal of salt and vividly show the use of numerous exhibited objects.
The beautiful old town of Hallein bears witness to the splendor of bygone days. The demolition of old salt works buildings has created beautiful town squares and some historic buildings, such as the Old Salt Works or the Colloredo Brewhouse, still characterize the Hallein townscape today. Life pulsates here: beautiful stores and markets, events, art and culture have found their way here and shape the colorful life in Hallein.