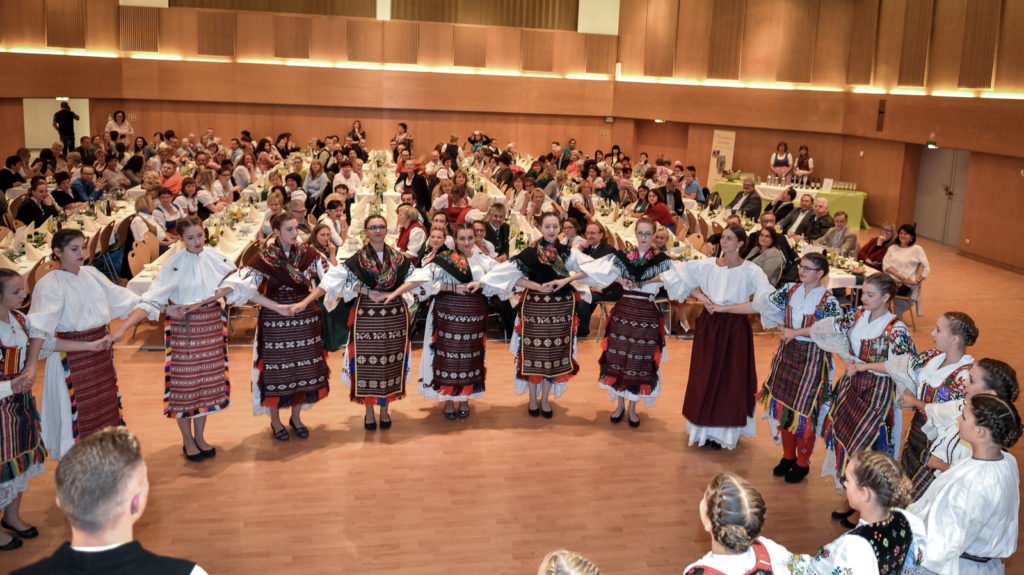 Balls, markets and more
The Salzberghalle is Hallein's multi-purpose hall and is suitable for many types of events. The Salzberghalle is particularly popular for hosting flea markets, exhibitions, balls and many other art and cultural events.
The total size of the hall is 500 m2 and offers seating for about 600 people. In addition, this venue provides a bar for organisers, a bar and two rooms for congresses and conferences.