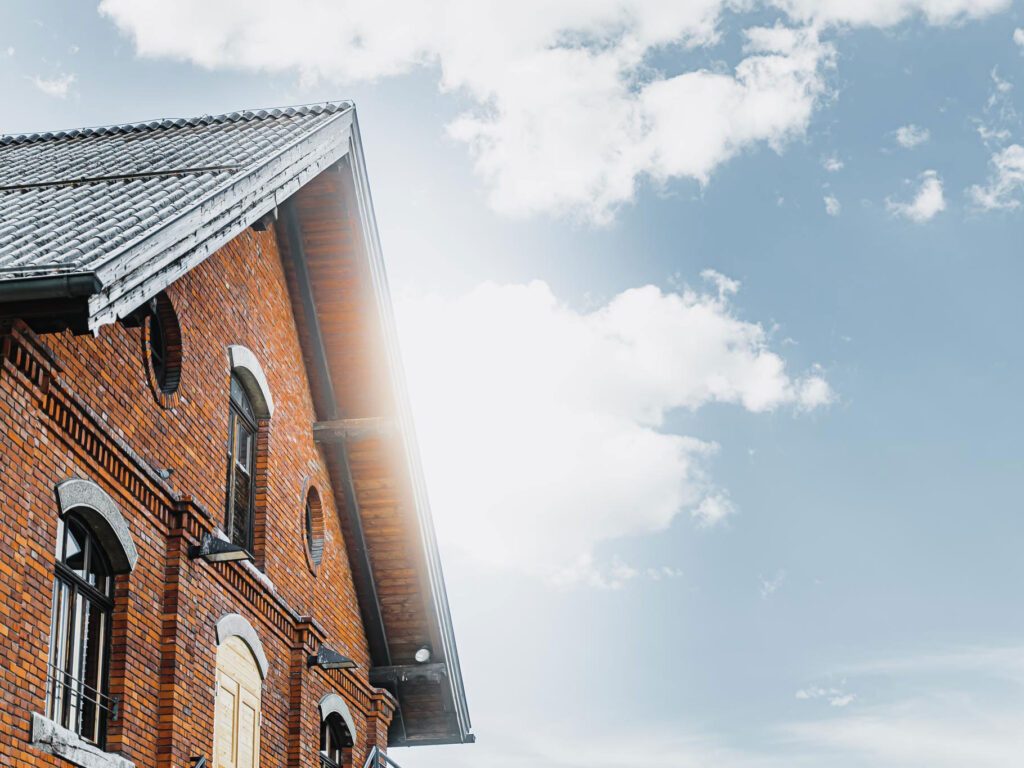 Theatre and festivals with flair
Opposite the Pernerinsel, connected by the Kühbrücke bridge, is the Ziegelstadel on the right bank of the Kleine Salzach. In days long gone, wood was dried here in the old warehouse and prepared for firing the brew pans in the saltworks.
Today, the listed industrial building serves as a popular event location and, thanks to modernisation, can be used as a multi-purpose hall for events of all kinds. The nostalgic event venue is equipped with a stage, cafeteria, bar and day storage and offers 650m2 of space for up to 560 people.