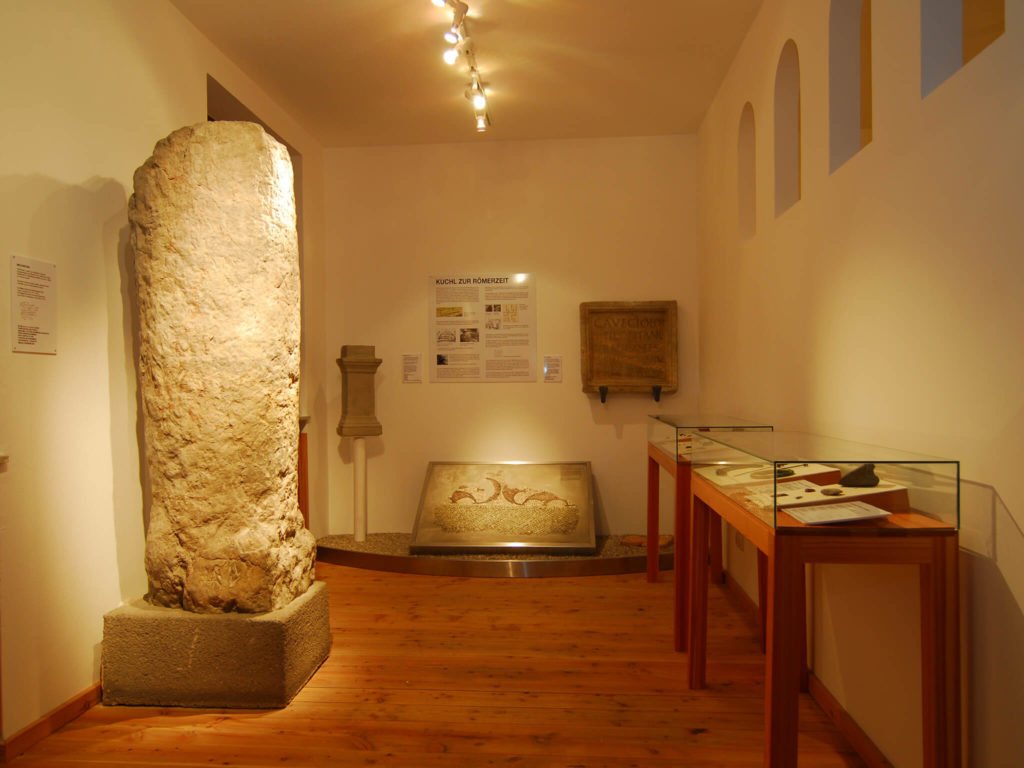 Stories about Cucullis
Cucullis? Are you wondering what that means? That was the name of the present-day municipality of Kuchl in Roman times. In the Kuchl Museum, the history of the community is presented in an exciting and child-friendly way. Whether it's the life of St. Severin, the former market hustle and bustle, rural crafts or peasant existence: learn about the history of Kuchl and the life of the people back then.
From the Neolithic Age to the present day, there are many historical exhibits to discover in the Kuchl Museum. The museum is also known for its exciting touring and special exhibitions. As well as for the thematic focus on wood, as the raw material is considered an important economic factor of the community. With this variety of topics and exhibits, there is bound to be something to amaze young and old alike.