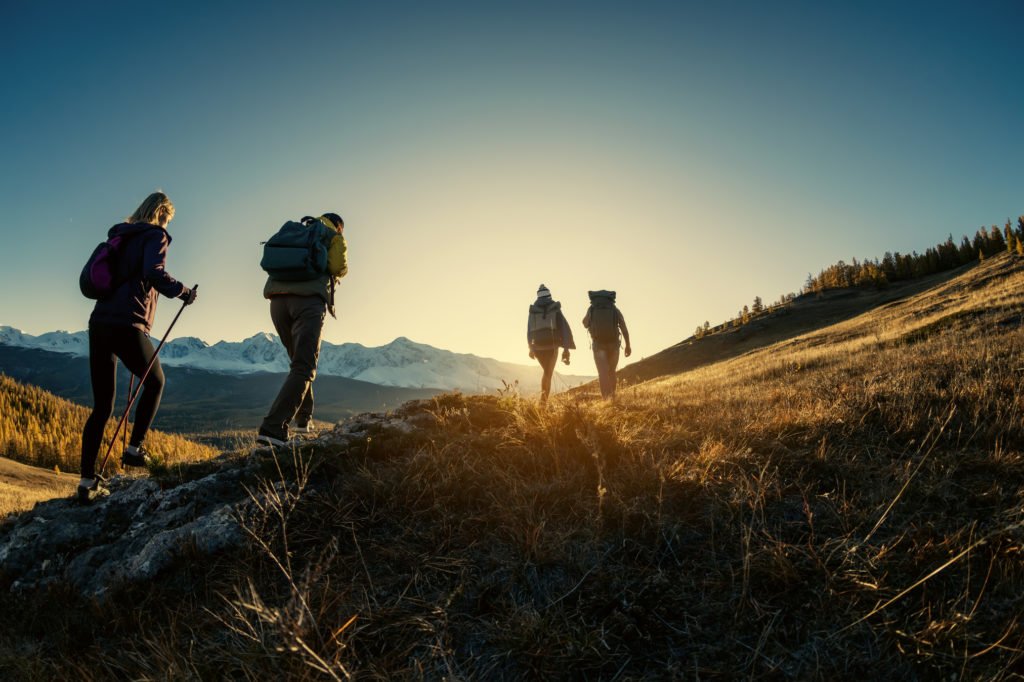 Step by step pilgrimage through the country
A long-distance hiking trail leads through the entire province of Salzburg, attracting pilgrims from near and far: the Arno Trail. It was created in honor of Salzburg's first archbishop. Over 1,200 kilometers, more than 80,000 meters of altitude and endless impressions await pilgrims on this impressive trail. Two of the more than 60 stages lead through Hallein.
Roughly, these two stages run from Marktschellenberg via Hallein and Kuchl to Golling. Already at the beginning of the tour you come to the border ridge between Austria and Bavaria. The Kleine Barmstein with its magnificent view offers the first highlight of the tour. The Thürndl ruins or the Golling waterfall, to name two other hotspots of the two stages, are also reason enough to set off on a pilgrimage right away.