Recreational facilities
Fishing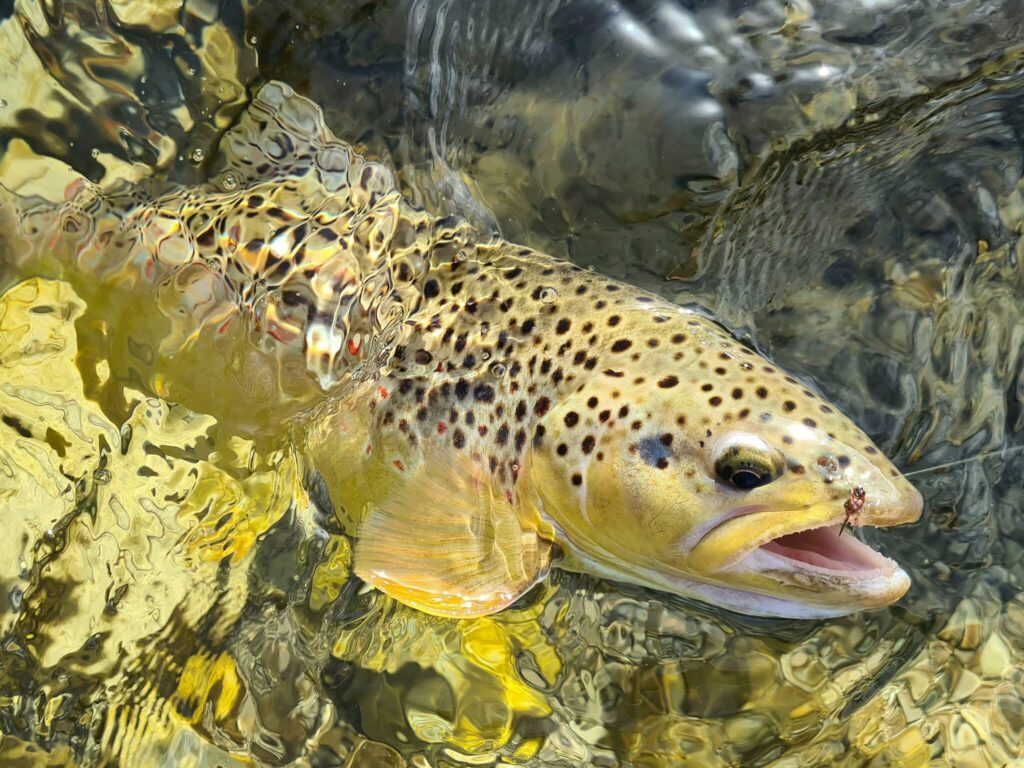 Fly fishing and angling in Hallein and the surrounding area
Whether you are a passionate fisherman or an absolute beginner: if you like to cast your line in your free time, Hallein is the place to be! With the Alm River and the Salzach Hallein, the Hallein Fishing Association offers the right water for every fishing enthusiast. On the Salzach, for example, you can choose between a conventional fishing rod and a special fly rod for fly fishing. A large section of the so-called Alm is reserved for fly fishing. The small part of the Alm River, which has its source at Hintersee and Wiestal, can also be fished with up to two fishing rods. By the way: The Hallein Fishing Association also offers professional guiding.
The fishing season starts on March 1st and ends on December 31st. All waters of the Hallein fishing association are stocked with high-quality brown and rainbow trout from our own fish farm in Gamp. So you not only have fun fishing, but also quality on the hook. A day license for the Salzach and the Alm fishing area costs EUR 30, if you want to tackle both waters including the fly area, you pay EUR 40 per day. The daily licenses can be purchased online from hejfish.
Further information, fishing regulations and district descriptions can be found at the Website of the Fisheries Association Hallein. Those who want to delve deeper into the fascination of fish farming can take part in a Guided tour of the sustainable fish farm including the Gamp biotope.