Arrival & mobility
Driving directions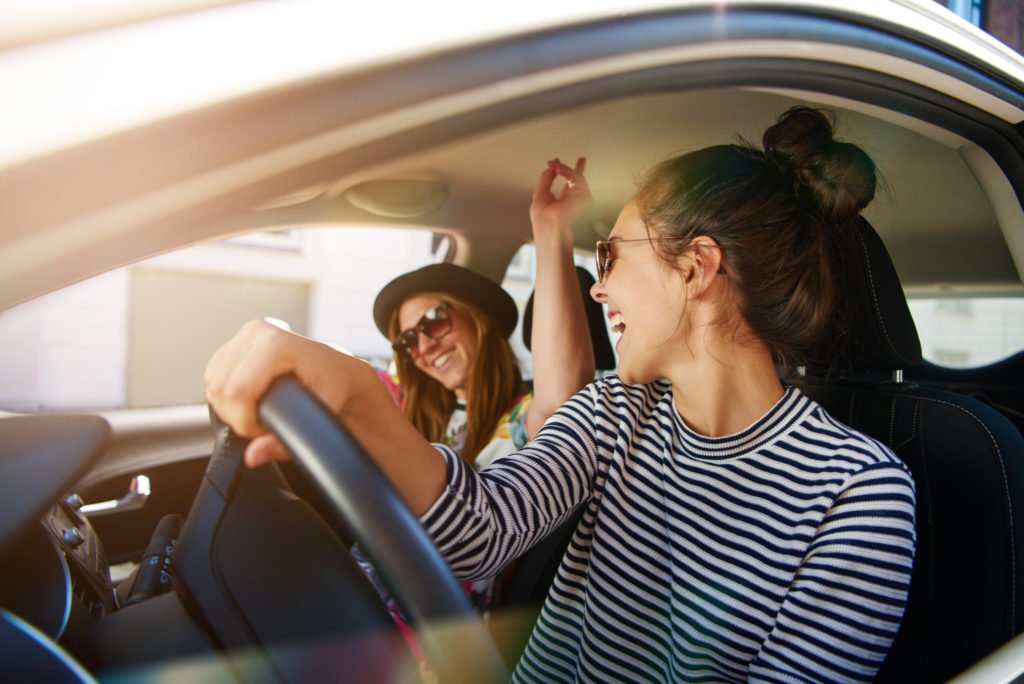 Arrival by car
Hallein/Bad Dürrnberg can be reached perfectly from home and abroad via the Austrian freeways and is well connected to the public transport network. Those who travel to Hallein/Bad Dürrnberg by car despite good connections to the public transport network will find all the information and practical directions here. This makes the journey a relaxed experience.
Coming from the north, take the Salzburg junction and head south towards Villach. On the A10, the Tauern freeway, leave the freeway after a short drive at the Hallein exit (Exit 16) and follow the signs in the direction of the city center. If you are coming from the south, you have already been on the Tauernautobahn for a long time and also take the Hallein exit and then follow the signs to the city center. Please pay attention to the vignette obligation and the speed limit of 130 km/h on the Austrian freeways.
Info for tour buses
Parking for buses is located on the Pernerinsel.