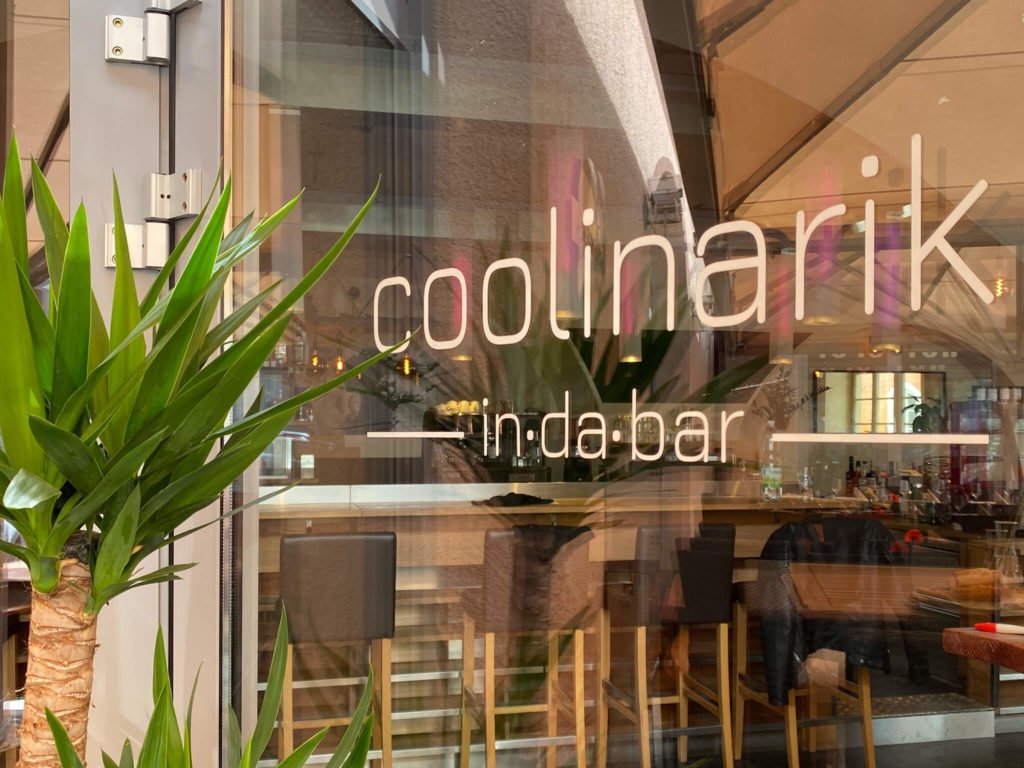 From breakfast to cocktail
Fine breakfast variations, seasonal and regional dishes or colourful cocktails in the evening: Coolinarik is a popular meeting place for guests and locals alike. Whether for an after-work spritz or a sophisticated glass of wine – it's a great place to enjoy!
When the temperatures permit, the guest garden on Molnarplatz is opened. Then you can enjoy the savoury and sweet breakfast offerings, but also the fresh food or fine drinks in the open air. A cosy meeting place in the heart of Hallein's old town!