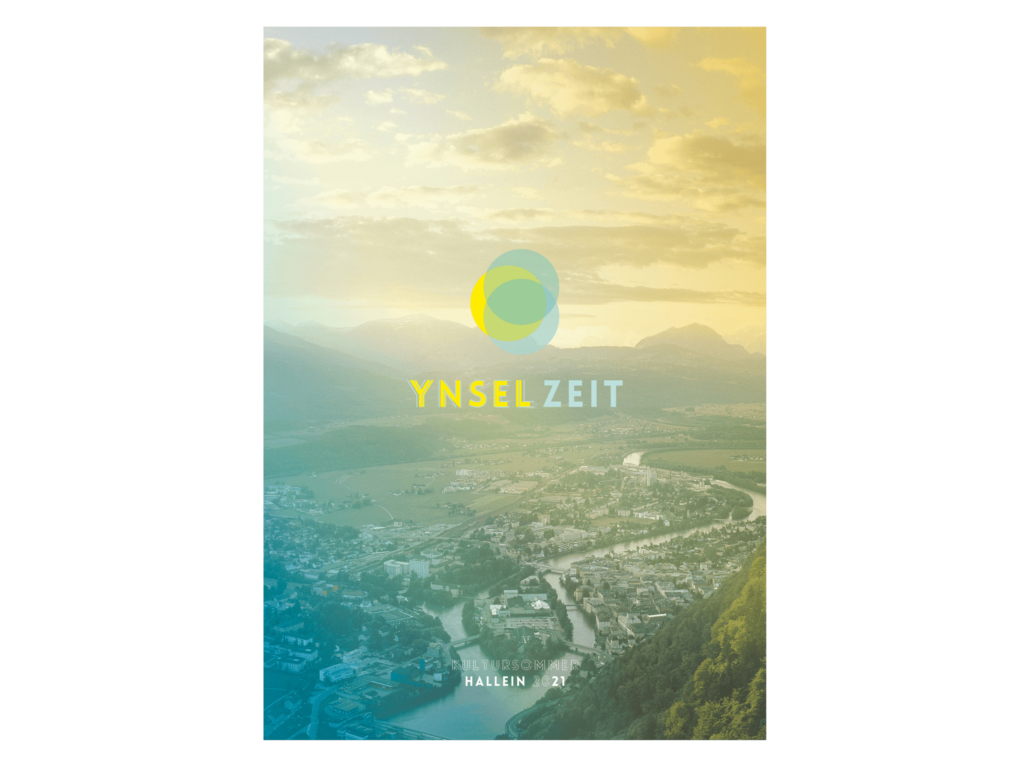 learn to love in seven days I + II
In dem Film- und Performanceprojekt bewegen sich die Bildgeschichten zwischen universalen Gemeinsamkeiten alpiner Perchtengestalten, touristischer Bildproduktionen zum Raum Salzburg – wie Sound of Music – und den Projektionen, die in Bollywoodfilmen hinduistische Epen- und Mythengestalten in die europäischen Berglandschaften treiben, um dort die allumfassende Liebe zu erfahren. Ein Filmprojekt von kozek hörlonski und Sir Meisi.
Der Eintritt ist frei.