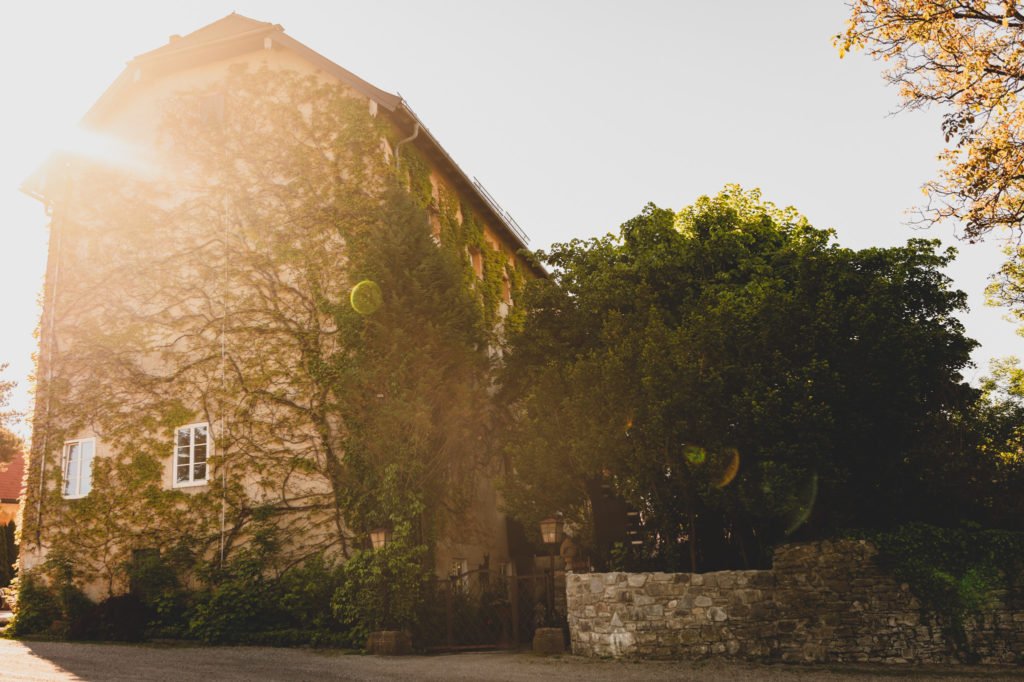 Castle farm at Adneter Riedl
Already since the 19th century, the "Schlossbauer im Adneter Riedl" has been operated as an inn in addition to the farmhouse. Today, parts of the building house the restaurant "Toro Toro", which is known beyond the borders of the country.
In the past, the Schlossbauerngut was the ancestral home of Bishop Georg Altdorfer of Chiemsee, a close relative of the painter Albrecht Altdorfer – one of the most important representatives of the art of the Danube School. Bishop Georg Altdorfer acquired the castle farm in exchange for a farm in Bergheim from the Salzburg cathedral chapter. The bishops residing in Salzburg used the Schlossbauerngut as a summer retreat for a long time.