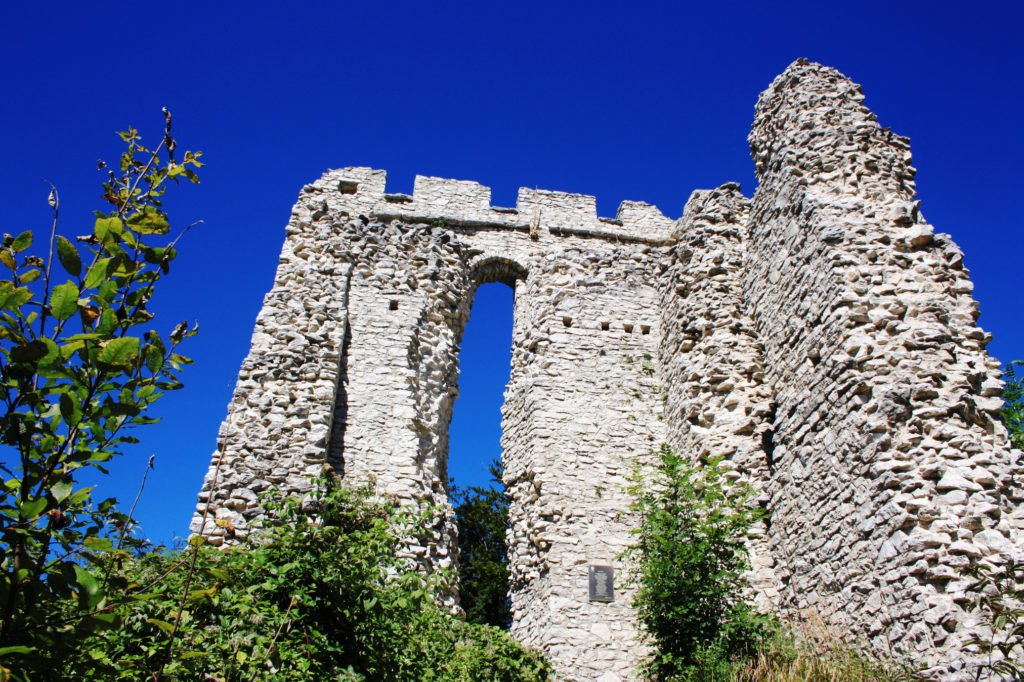 History within reach
The listed ruin is one of Hallein's landmarks. On a hike up the Kleiner Barmstein, you pass the walls, which are around 800 years old. The current ruin was probably part of the Hallein fortifications from the 13th century.
At that time, a connecting wall is said to have led from the northern town gate through the Bannwald forest up to the Thürndl ruins. Today the ruin Thürndl is popular with hikers. If you follow the Dürrnbergstraße from Hallein after Schöndorfer Platz, then take the Antoniusweg and hike along the Dürrnberger Landesstraße, you will see a signpost to the Barmsteinen on the right. This so-called Arnoweg leads directly past the ruin to the Barmsteinen.