Sights
Celtic Museum Hallein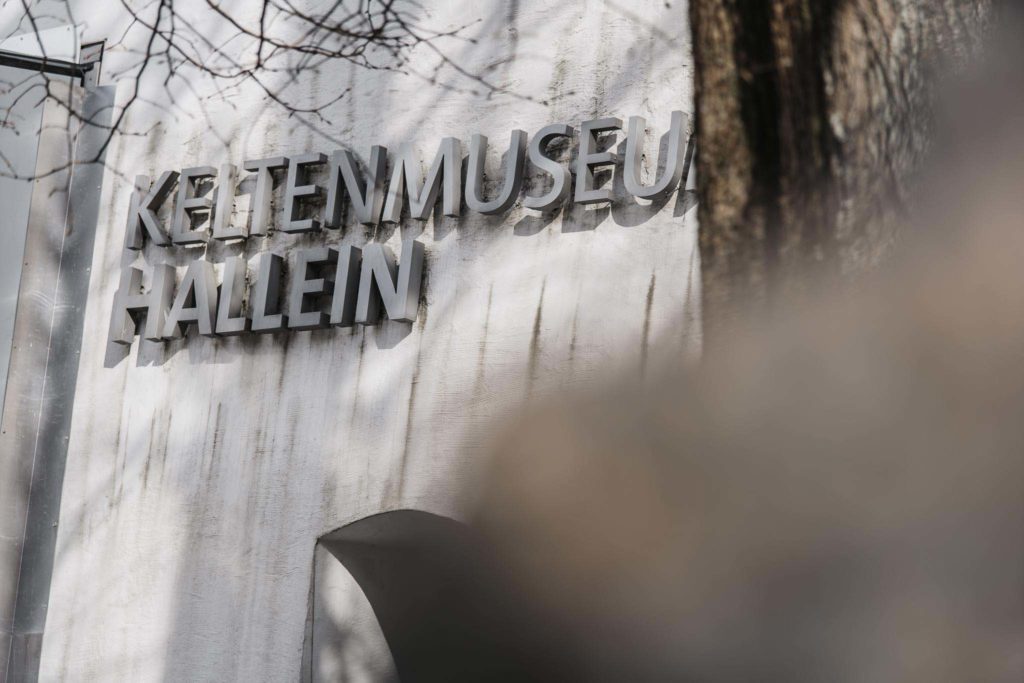 Encounter the history of the Celts
The Hallein Celtic Museum is one of the largest museums of Celtic history and art in Europe. Salzburg's prehistory and Hallein's urban history also come to life there. Here you can experience prehistory, feel the history of the city and meet the Celts. Tip: The Celtic Museum also offers many exciting adventures for children – for example as part of the family exhibition "Celts for Children – Experience Archaeology".
The interactive exhibition explores interesting questions such as: What do archaeologists do? How do things get underground? What remains? How old is it? The methods and results of the excavations on the Dürrnberg may be explored and objects from the excavation field may be secured. A real adventure! The Celtic Museum invites young and old on a journey back to the origins of the settlement of the province of Salzburg some 10,000 years ago.
Information about the current exhibitions HERE.