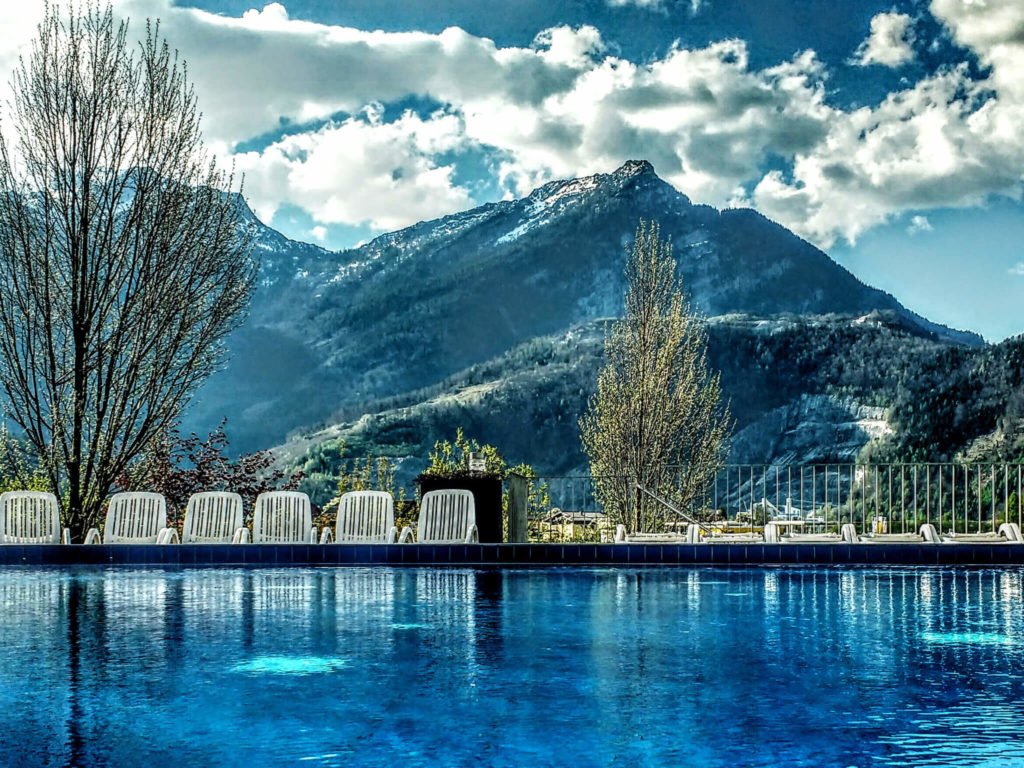 Dive, infusion and action
You can relax on the massage bed, in the Regenstein sauna or with one of the many other relaxation offers. The kids splash around in the water play garden and can't get enough of the giant slide. This is what a day at the Aqua Salza could look like. But that's not all the bathing and wellness paradise has to offer for the whole family.
The experience at Aqua Salza is guaranteed to be unforgettable. Whether it's the Salzburg mountains, which seem so close you can touch them in the outdoor area, diving into the wellness landscape or the first swimming attempts of your children during a course. The best way to round off a day is with a portion of chips for little water rats and regional or international delicacies for big gourmets.