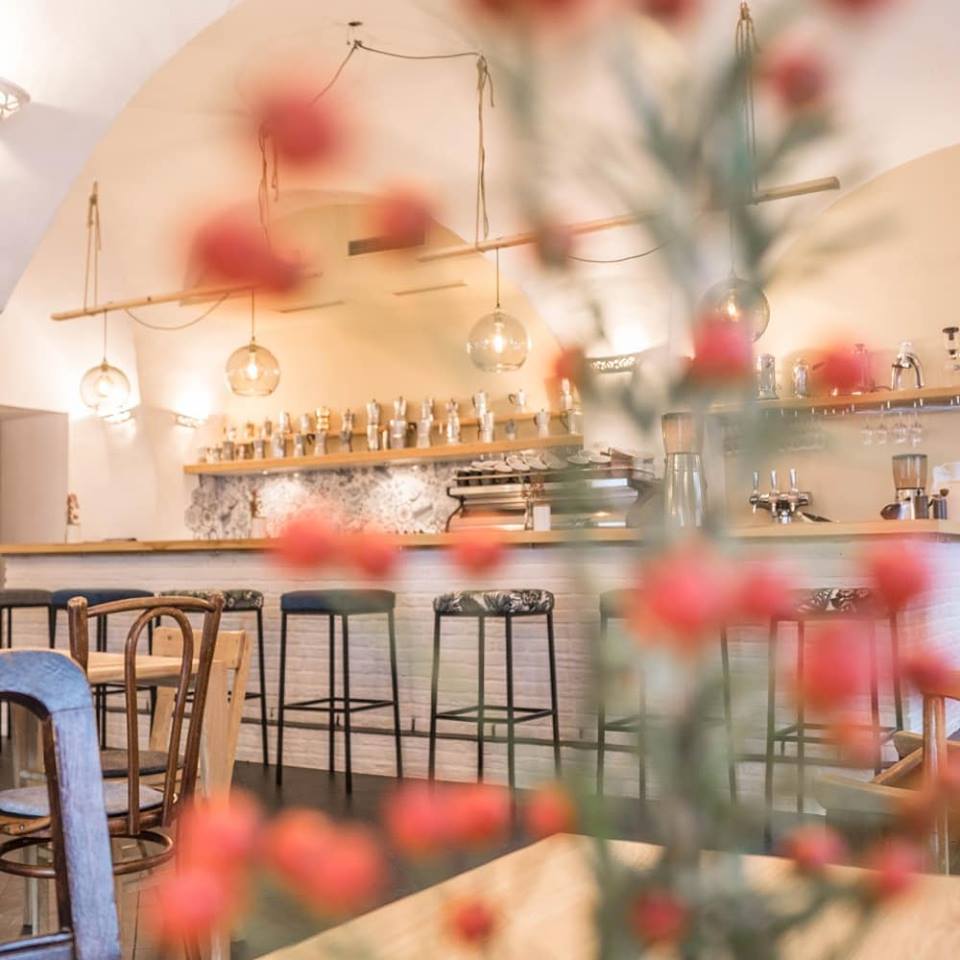 Coffee shop with own roast blend
Günther has been running the café since 2018, and ex-journalist Florian has been on board since 2023. From the beginning, the shop has focused on speciality coffee, as well as vegetarian and vegan cuisine. They cook with influences from all over the world, Syria, Turkey, Israel, Japan, Belgium and of course Austria.
The coffee is put together especially for the Pan Cafe by a micro-roastery in Vienna. At the same time, there are usually up to eight different coffees on offer from different roasters and from different coffee-growing regions. Every few weeks there are also so-called cuppings, i.e. coffee tastings, where Günther and Flo introduce even coffee amateurs to the subject. The brunch, which you can enjoy here until 1 pm, is known far beyond Hallein's borders. You can dine in the charming vaulted ambience or outside in the guest garden. On Thursday and Friday evenings, the two also offer freshly mixed cocktails.