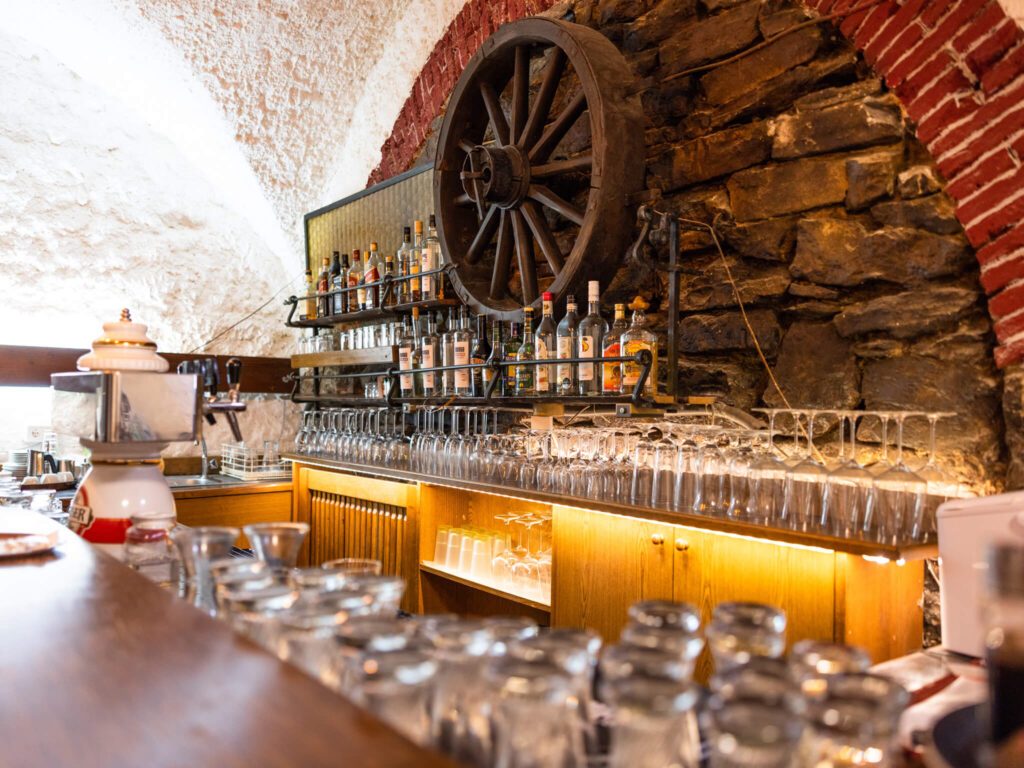 From India via Italy to Hallein
Austrian home cooking or rather burgers? Pizza or exotic curry? As a guest at La Grotta, you don't have to choose one cuisine – the seasonal menu is extensive and varied.
The restaurant at Pflegerplatz 3 spoils its guests with a variety of different flavours. La Grotta's specialities are Indian bread (naan), meat grilled in the tandoor, various curries and biryani. There is also an excellent selection of various exotic vegetables, lentils, bread, aromatic rice, meat and much more. Chef Michael Anthony places great emphasis on local produce and maintains close links with local suppliers. So at La Grotta, it doesn't just taste good, it tastes delicious.